We are the Global Collaboration on Sorghum and Millet at Kansas State University
GCSM at K-State is furthering our successful implementation of international agricultural programs including the Feed the Future Sorghum and Millet Innovation Lab for Sorghum and Millet (SMIL). GCSM is hosted at Kansas State University and will accelerate sorghum and pearl millet research, engagement of public and private actors across the entire value chains and development of next-generation leadership.
GCSM facilitates global partnerships to engage in cutting-edge research aimed at improving the adaptation and resilience of sorghum and pearl millet to the semi-arid East and West African climates. GCSM builds on K-State's strengths in research, engagement and leadership in a global agriculture context.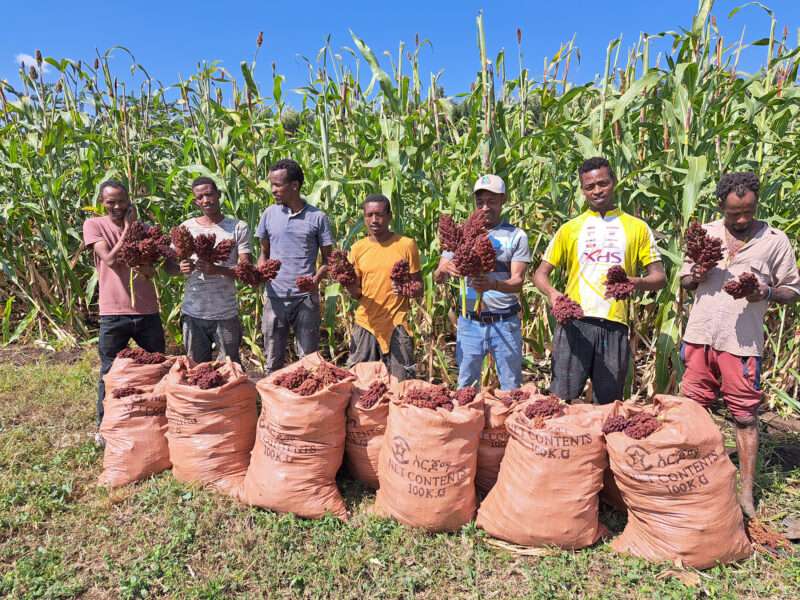 Under the umbrella of the College of Agriculture / International Agriculture programs at K-State, GCSM will continue to expand technology development and knowledge toward the adaptation, resilience and improved profitability of sorghum- and millet-based production systems and value chains to further position sorghum and pearl millet as key climate-smart crops of the future.
If you are interested in becoming a funding or network partner of GCSM, please contact Dr. Timothy Dalton, director of research, or Nat Bascom, director of engagement and leadership.
Learn More About the GCSM Team